Keep You Honda Shifting Smoothly With A Transmission Service
You may have heard that you need a transmission fluid change or flush, but why is it essential to the health of your vehicle? Regular transmission service for your Honda can help keep it running optimally and for years to come. By getting the routine maintenance that transmission needs, it can help to alleviate costly repairs down the road. While there are numerous jobs that the transmission holds, depending if you have manual or automatic transmission is a factor as to what the transmission does in the vehicle. In general, it mainly assists by turning power into torque and aiding in the shifting of gears.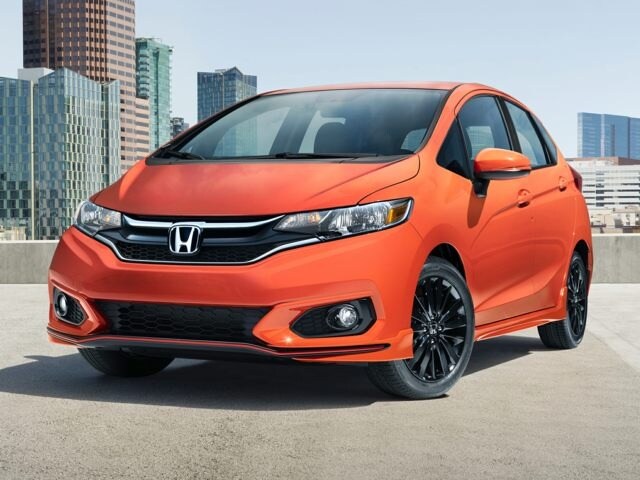 Transmission fluid helps to keep those fast-moving parts in the transmission of your Honda lubricated. How can you spot if there is a transmission related problem in your vehicle? If your car has a burning smell seemingly coming from under the hood or the car starts to shake no matter the speed you are driving; this may be a transmission issue. Also, you may notice fluid leaking, as well as shifting delays when changing gears. While there are a number of reasons why these problems can occur, it may be that it is dirty or low transmission fluid causing it to happen.
Have you noticed any of these signs with your vehicle? Do you need to get a transmission service for your Honda? Patterson Honda proudly serves drivers in and around Wichita Falls with their service and repair needs. With state-of-the-art equipment and training, our skilled technicians have what it takes to get the transmission service job done right. In addition to Honda transmission service, we also offer a full range of other services as well. Make a service appointment with us today!
Schedule Service