How Often Should Tires be Rotated?
While tire rotations might feel like a way for mechanics to upcharge you during your routine maintenance appointments -they're actually crucial to the safety and long-term viability of your tires. What are some signs your tires need to be rotated?
From a lack of response while braking, a drop in normal fuel efficiency, to squeezing or whistling sounds when you take corners, there are a variety of things you can recognize that will tell you it's time to have your tires rotated.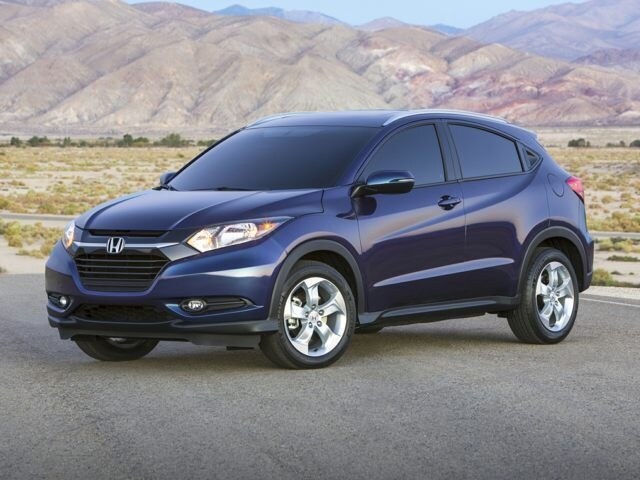 Frequent rotation of tires (every six months, or about every 6,000 to 8,000 miles depending on your vehicle) helps each tire tread wear evenly across as the tire ages. It's particularly important to rotate tires frequently on all-wheel-drive vehicles, since even minor variations in tread depth can stress your vehicle's drivetrain. An even tread doesn't just mean better traction, but also more responsive braking and more efficient gas mileage. Best of all, evenly worn tires last longer - meaning you get the most out of every pair of tires you purchase for your Honda.
The Honda service technicians here at Patterson Honda are tire experts too. If your tires are in need of replacement, they'll work closely with you to help select a new set based on your driving patterns and routine mileage.
Don't rely on national chains or big box stores to protect the long-term health of your automobile. Contact us today and let us know how we can help you with your tire trouble. Because at Patterson, we care about the long term health of your Honda just as much as you do.
Schedule Service