Keep Your Honda Running Effeciently with A Spark Plug Replacement
Helping to ensure that your Honda keeps its fuel consumption and power, the ignition system is essential to maintain. Engine tune-ups here at Patterson Honda can provide your vehicle with the quality service it needs to remain in tip-top shape. If you feel like your car is running rough or there isn't the same amount of power getting delivered, be sure to make an appointment with us promptly so we can check out your ignition system.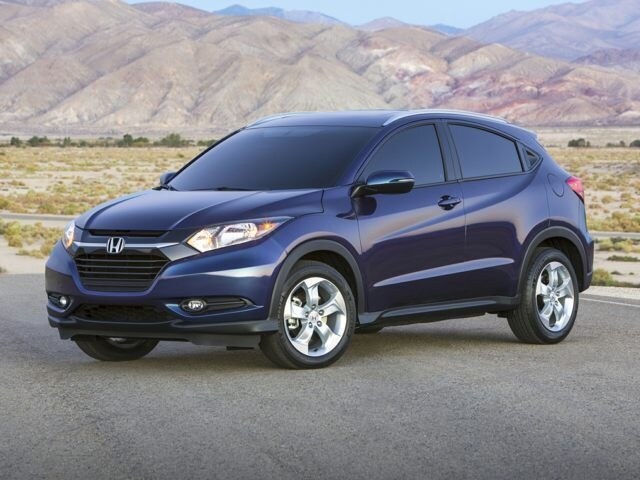 When you make an appointment with our Service Center, we will check the spark plugs during the inspection to ensure that they are in working order. If you need a spark plug replacement, we can certainly do that for you with genuine Honda parts. It is important to get spark plugs replaced when they get worn because these handy parts help ignite the air and fuel mixture so your vehicle can move. If you do not replace them, your car's engine may not be able to ignite the fuel right, and the performance of the vehicle can get affected. If the spark plugs get worn completely out, the engine may not even start. So, to help avoid a roadside emergency, it is ideal to come in for regular maintenance and be sure that your vehicle's spark plugs are in good condition.
Learn more about the engine tune-up process from our friendly team of knowledgeable technicians. There are numerous components that we can inspect such as spark plug wires, fuel injectors, the fuel filter, and more. Schedule your service appointment today! We look forward to providing your Honda with the service it deserves.
Schedule Service