Honda Engine Oil Change in Wichita Falls, Texas
You've likely heard the old adage, "prevention is the best medicine," right? Well, it's true and for good reason. Often it's easier and more cost effective to prevent a problem than to fix one once it's been created. While medical professionals often use this phrase about health-which makes sense-we also think of it in terms of our vehicles. Taking good care of your car, truck or SUV today could lead to the prevention of majorly expensive repairs further down the road.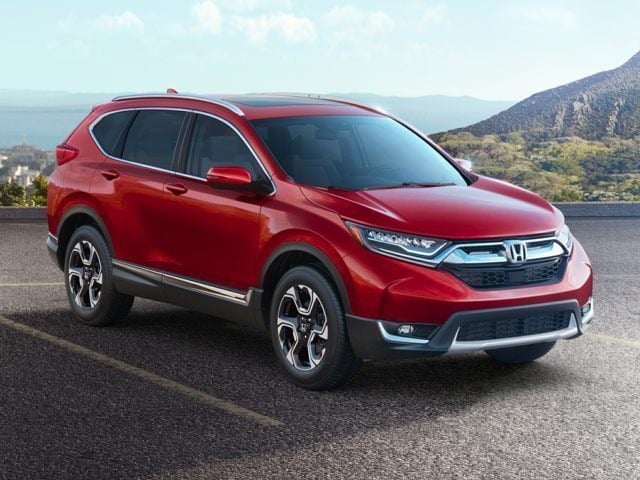 Oil changes are one important way that you can maintain the overall health of your vehicle. Oil helps to remove excess heat, drawing it away from the engine, so it's important that oil is changed frequently to make sure that it can do its job properly. The viscosity of oil becomes thicker over time, too, which decreases its performance and can lead to decreased fuel mileage. And on top of that, stop-and-go traffic or not allowing an engine to reach its prime operating temperature while driving can degrade oil at a faster rate. You've likely had it drilled into you that it's best to get your vehicle's oil changed every 3,000 miles or three months, whichever comes first. Well, that may or may not be the case. Check your vehicle's owner's manual for the optimal mileage. Each vehicle differs slightly.
We would be happy to take care of your next oil change-or any other vehicle maintenance or repair-here at our Honda service center. Our highly-trained automotive technicians will work hard to make sure that you have the information you need, and we will get the job done right at each visit. 
Only genuine Honda parts are used here at Patterson Honda, too, so you'll enjoy peace of mind with each visit. Enjoy the comfortable and well-appointed waiting area, while we take good care of your Honda.
Schedule Service