A Regular Coolant Flush Keeps Your Honda High-Performing
You're in your car heading down the road to work when you notice your dashboard temperature indicator is rising or the malfunction indicator light comes on. Your vehicle is overheating and could now potentially cost you hundreds of dollars in repairs.
Thankfully, maintaining your cooling system will keep your vehicle from overheating when the temperatures rise in our sizzling summer weather and when you're in stop-and-go traffic. Texas drivers near Wichita Falls can rely on Patterson Honda to keep their vehicle performing at top condition throughout the year. Our experienced service technicians are equipped with the tools and know-how to perform a coolant flush to keep your radiator at a regulated temperature.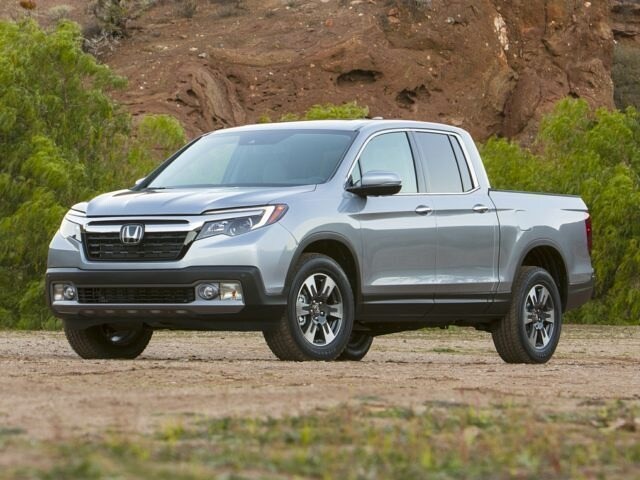 Visit our dealership off Central East Freeway in Wichita Falls for your coolant flush today.
Inspection of your radiator system and pressure test for any leaks
Addition of flush chemicals to the radiator
Radiator fluid exchange
Refilling of radiator system with anti-freeze
12-month or 12,000 mile limited warranty
 
At Patterson Honda, drivers can rest assured knowing their vehicle is receiving optimal care from our expert service center team. From maintenance checks to repairs, our technicians can perform oil changes, brake service, wheel alignment, transmission service, replace batteries and filters, and much more to keep your Honda running like the day you drove it off the lot.
When it comes to maintenance, our parts center knows what your vehicle needs and replaces your Honda with genuine factory parts to ensure your vehicle is functioning like you expect it to. If we are not carrying the part you need, our staff can order your specific part for you. We regularly offer a variety of specials and discounts on the hardware and services your vehicle needs. Call, email, or visit us today to keep your going in your Honda in safety.
Schedule Service