Honda Brake Service in Wichita Falls, Texas
When it comes to the major components of your car, truck, or SUV, brakes may as well be at the top of the list for maintaining the efficient means of your everyday commute. They are just as important as the engine because, without quality brakes, you can look forward to future complications for your vehicle down the road. At Patterson Honda, we care deeply about the safety of our customers on our Texas roadways and want nothing more than a safe and reliable commute when they purchase a vehicle from our inventories, or when bringing a vehicle to our service shop. Dig into the important information below to see how you can point out the signs of potentially failing brakes.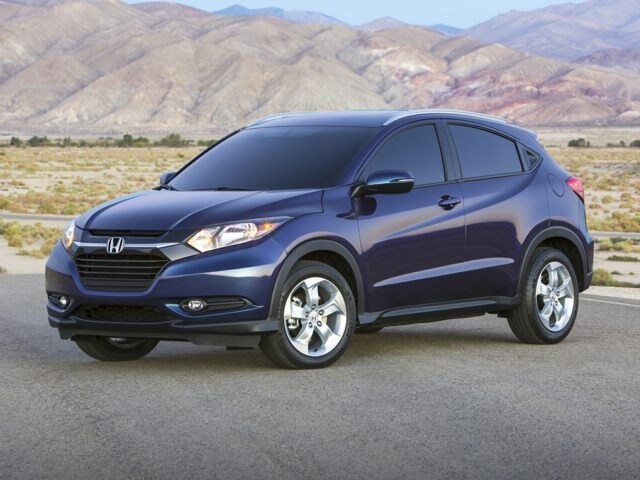 Learn the Warning Signs of Worn Brakes
There are multiple ways of knowing if your brake pads need to be changed or if your brake lines need to be repaired and you can count on our certified technicians will handle your vehicle issues with the utmost professionalism and attention to detail. Worn brakes can be dangerous because your stopping distance decreases when your brake lines and calipers become corroded from prolonged moisture. A few things to look out for when you are due for new brakes are listed below:
A Hard Pedal makes it difficult for pressing the brake and receiving the necessary response time needed to stop your vehicle. If the Pedal feels stiff or hard to engage, most likely this means the hydraulic pressure is failing or there are mechanical issues with the pedal's connection to the master cylinder.
Air and hydraulic fluid Leaks in the brake lines can mean the reduction of braking power. This is evident if you notice a rusty orange colored fluid leaking beneath your vehicle or you see a wet sheen on the inner tires.
Grinding and pulling is a factor of failing brakes as well. If you hear a consistent metal on metal grind when you engage the brakes, this means the rotor is most likely worn and your brake pads or calipers are withering. If you notice a slight pull to either side of your vehicle when braking, this means that the side your vehicle veers toward has a building malfunction in the brake calipers or pads. You can also tell this by any vibrations when applying the brakes, or drag under acceleration.
If you happen to smell a slight burning odor in the air when you apply the brakes, this could mean your brakes are overheating or the brake pads are burning due to friction. This smell will soon lead to decreased braking performance and having it repaired quickly is a wise decision.
If any of these braking scenarios happens to your vehicle during your travels, be sure to stop into the Patterson Honda service center so we can locate the problem and solve it in a timely manner. Brakes are everything when it comes to your daily commute and without quality brakes, you could be in a world of trouble. For any more information or for scheduling brake repair for your vehicle, feel free to make an appointment online, or contact us at (940) 228.4448. You can also visit us at our convenient location of 319 Central Freeway E Wichita Falls, TX 76301.
Schedule Service