Honda Battery Replacement in Wichita Falls, Texas
Having a quality charge to your car battery is extremely important when commuting in your Honda car, truck, or SUV. There is nothing worse than losing power and risking the dangers of pushing your vehicle to the side of the road or having to pay out of pocket for roadside assistance, which could be more costly than replacing your battery when you start to notice signs of failure. At the Patterson Honda Service Center, we make it appoint to check your battery levels to ensure the quality and longevity of your vehicles power source.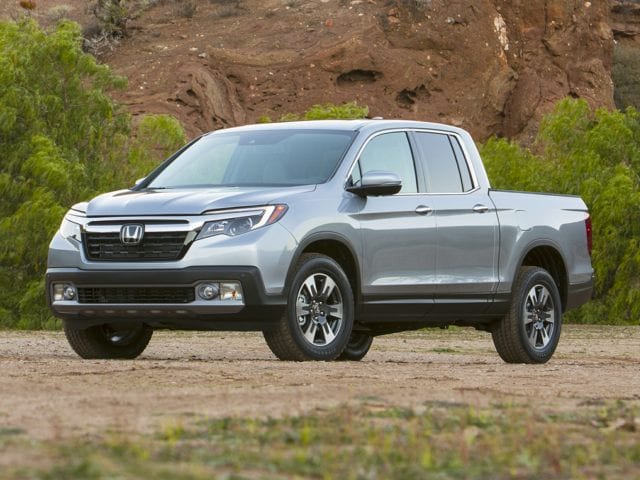 Learn The Warning Signs of an Aging Battery
As a frequent driver, it is wise to be proactive when noticing the warning signs of a dying battery. Short trips in your vehicle over time can reduce the longevity of your car battery as well as extreme weather conditions and temperatures. You can tell that your battery is failing when the following signs are recognized:
Your car engine has a slow crank to start.
Your vehicle check engine light comes on.
There is swelling or visible expansion in your battery case
The fluid levels in your battery are low.
Your interior lights or headlights flicker
Your battery is leaking and or is outdated.
If you notice any one of these failing battery warning signs, be sure to act accordingly and bring your vehicle into the Patterson Honda service center to receive a new and fully charged battery. Why take the chance of being stuck on the side of the road or asking a stranger to jumpstart your vehicle? Allow our professional service team to do the dirty work for you and rest assured that your battery replacement will come from our genuine Honda parts inventory. For any questions on our battery services, feel free to contact us at (940) 228.4448 or visit our dealership at its convenient location of 319 Central Freeway E. Wichita Falls, TX 76301.
Schedule Service