New Offer!
1.9% APR 24-60 MOS. or 2.9% APR 61-72 MOS.
New Offer!
1.9% APR 24-60 MOS. or 2.9% APR 61-72 MOS.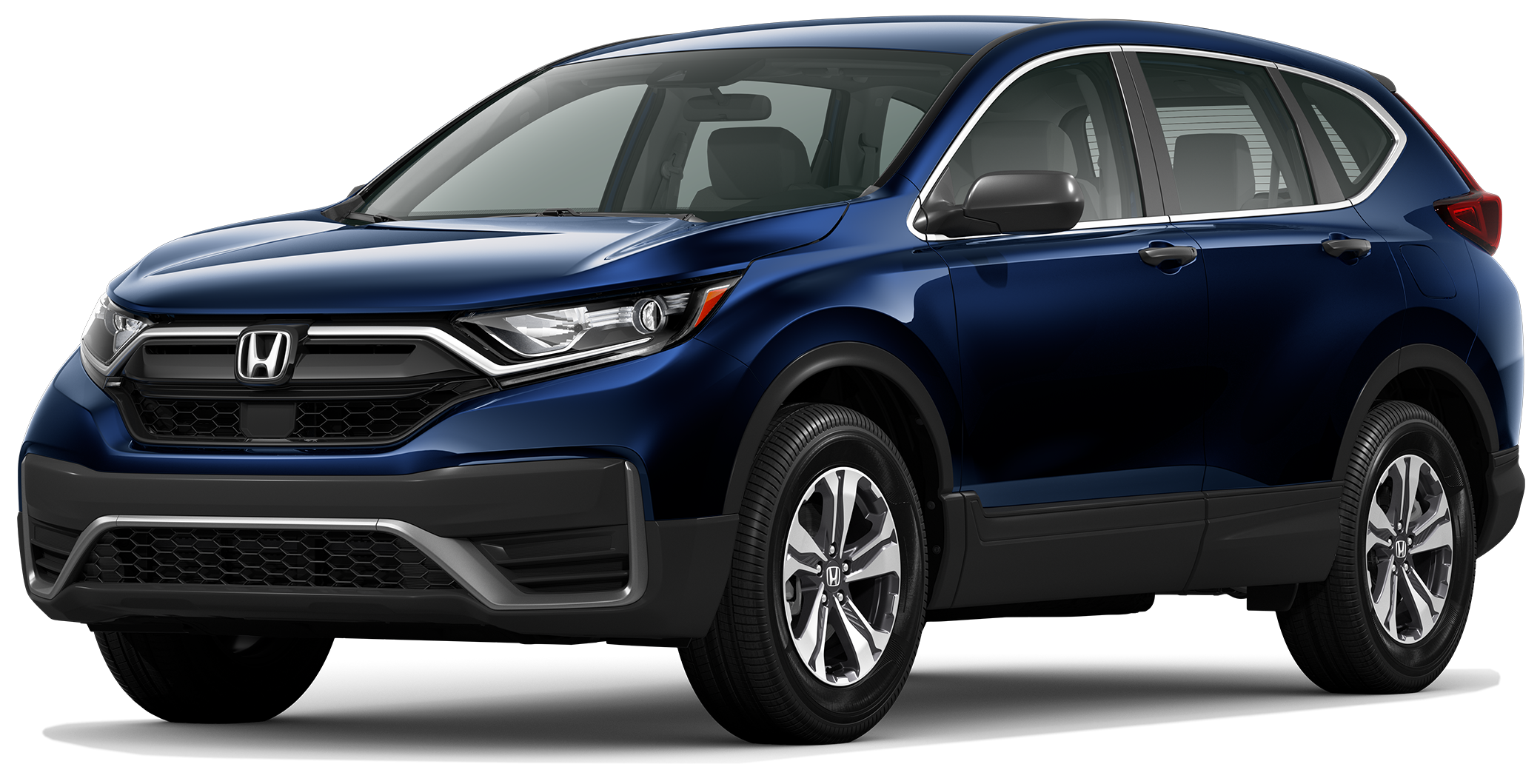 New Offer!
1.9% APR 24-60 MOS. or 2.9% APR 61-72 MOS.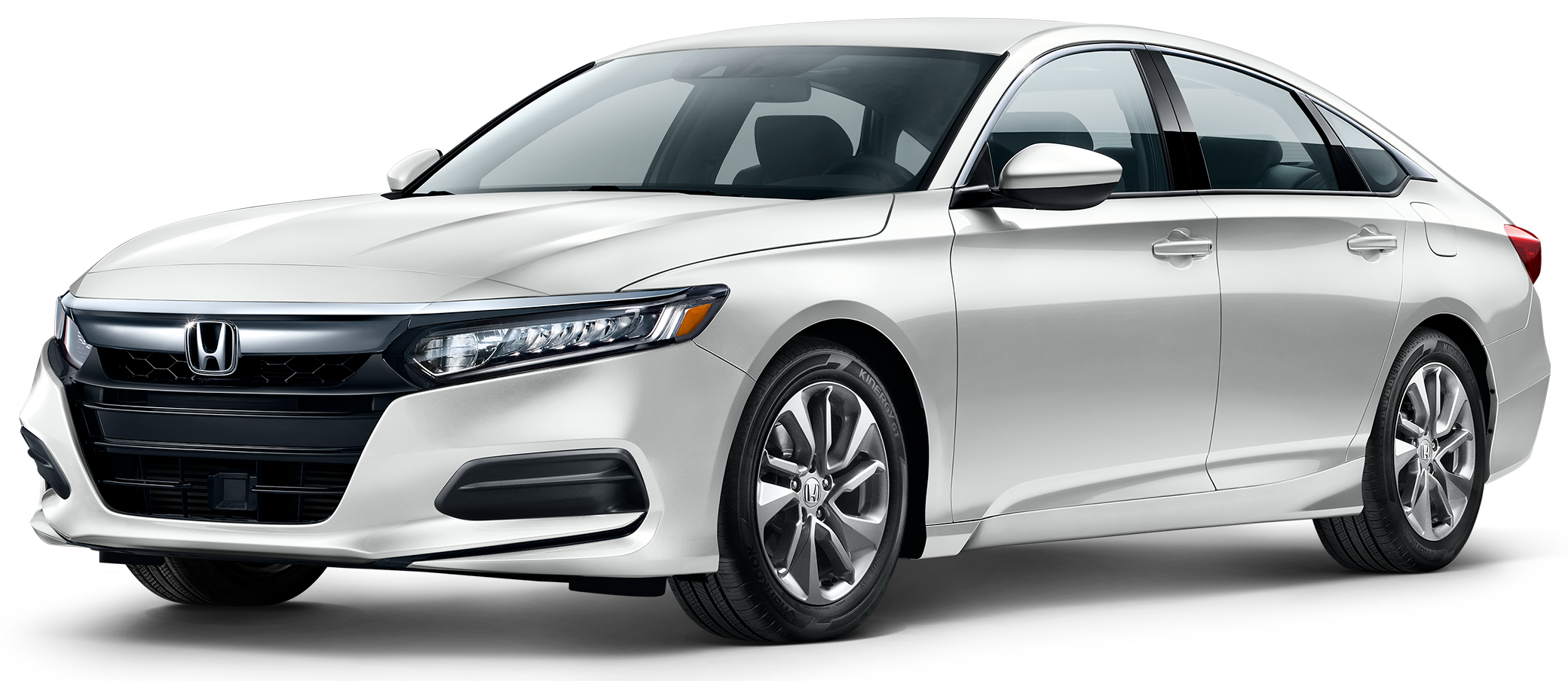 New Offer!
0.9% APR 24-60 MOS. or 1.9% APR 61-72 MOS.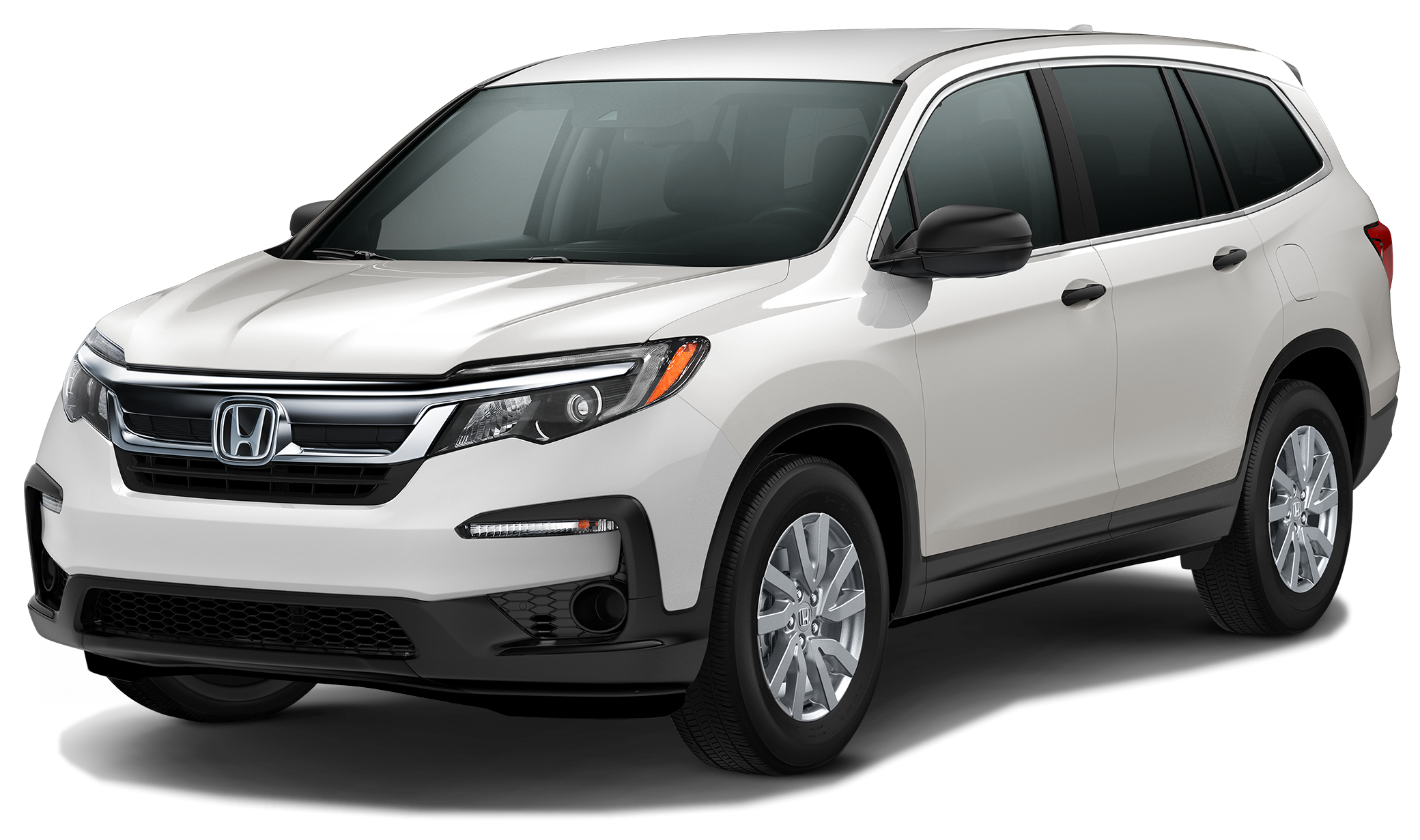 New Offer!
$219.00 PER MO./36 MO. $2,899.00 due at lease signing.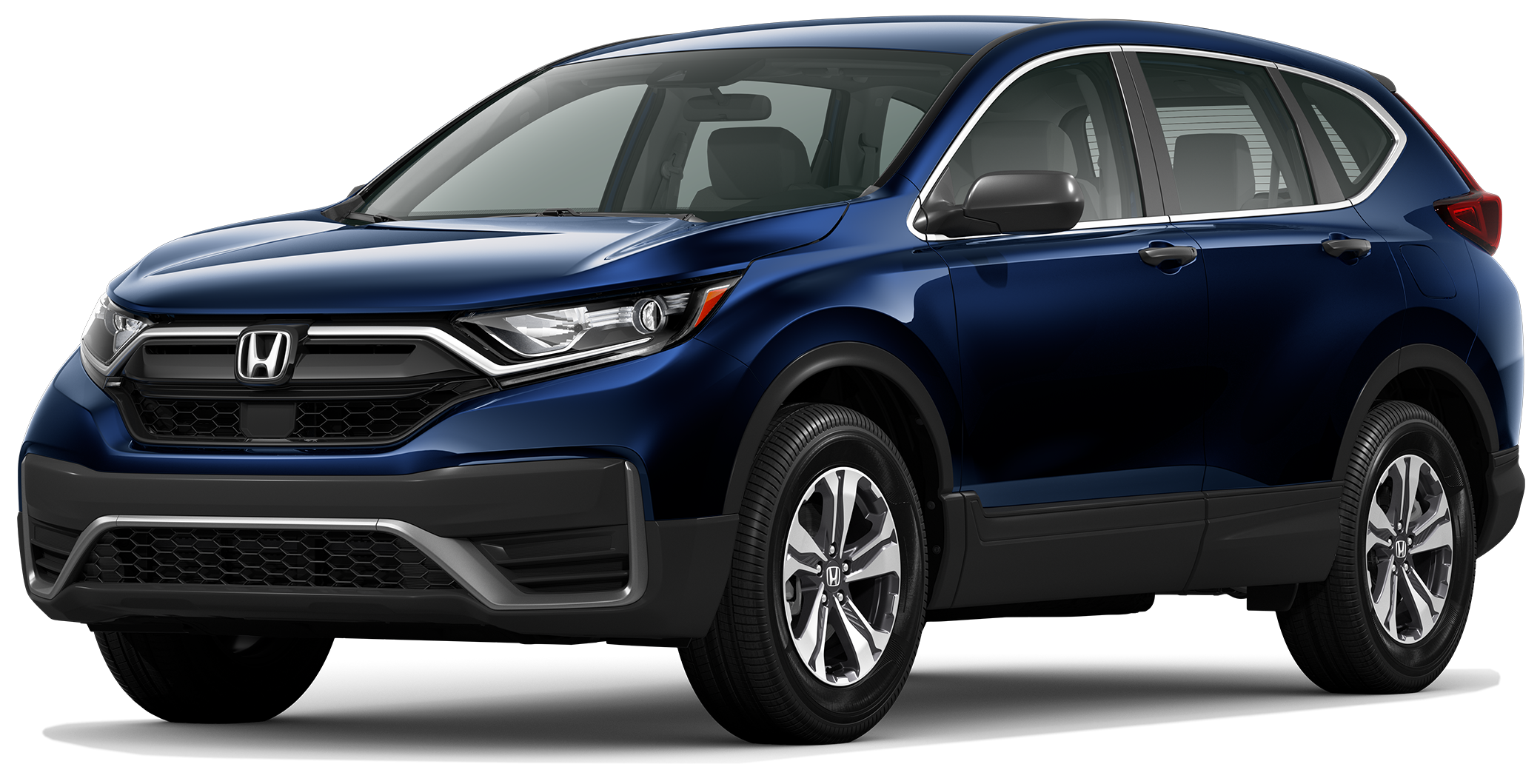 Welcome to Patterson Honda
Patterson Honda Mission From the beginning, owner Harry Patterson stressed a simple philosophy... "If it's only good for me, it's not right. The transaction has to be good for the buyer and seller alike." Still active in the day to day operations, Patterson has continually made changes that make the buying experience easy. A few examples include: By listening to our clients, our team of trained, professional associates consistently provide a shopping, service and total ownership experience that exceeds each individual's expectations and fosters a "Client For Life" relationship. We are committed to being the best... We'll Prove it! "We are ladies and gentlemen serving ladies and gentlemen." 

⭐ Simplified Pricing Who really likes to haggle over a car? Not us - and probably not you. So we cut to the chase up front and offer the rock-bottom price on each vehicle from the start. It's simple, hassle-free and it saves you money.  

⭐ Non-Commissioned Salespeople With simplified pricing, our salespeople won't try to get you to pay high prices so they can up their salaries. Their pay is based on the number of vehicles we sell and your overall satisfaction. 

⭐ Actual Cash Value We don't juggle numbers by showing you an inflated trade-in value - matched by an equally inflated price on the vehicle you're purchasing. We appraise your trade-in at actual market value. And we'll buy your trade-in even if you don't buy your vehicle from us.
Meet Our Award-Winning Team